As life long fishermen, we have thrown lures and flies into waters all over the United States and Canada looking for trophy fish. However, choosing destinations, Lodges, tackle and master angler requirements proved time-consuming as we looked at an infinite number of websites, Facebook posts, Instagram accounts and YouTube videos.
So we took our obsession and put together a site that should answer all the questions a passionate fisherman or woman would have when thinking about a North American fishing adventure.
Feel free to bookmark and browse the site for all things to guide you to that trophy fish and attain a Master Angler Certification. Don't forget to sign up for our newsletter to get the latest updates.
Tight Lines!
Meet the Original Master Anglers of North America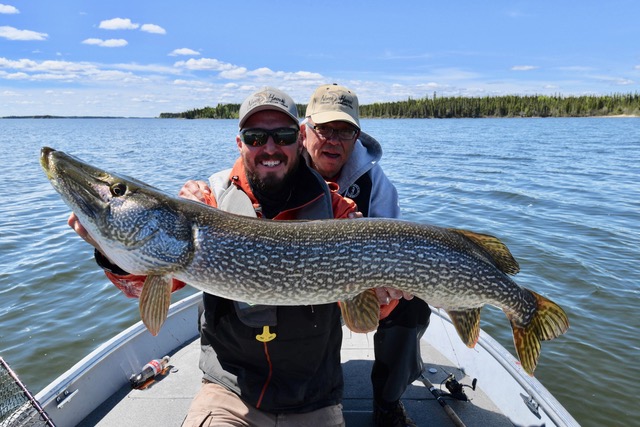 Art Gilman
The "Chairman" of our group got hooked on fishing at the age of 10 catching Smallmouth Bass on the famous Grand Lake Stream in Maine. When Art retired from the financial services industry (he was Kurt's boss), he put together his bucket list. #3 on that list was a fly-in fishing adventure to Northern Canada for Pike, Walleye and Lake Trout. It would lead him to form the Master Anglers of North America and search for ever better fishing adventures throughout Canada, something he's done since 1997. Chairman Art became a Certified Master Angler way back in 1999. Art's mission is to find a stress-free fishing environment, create friendships, share ideas and improve on one's spirit, mind and body through the fly-in fishing experience. He also is the undisputed master of the "one that got away" stories.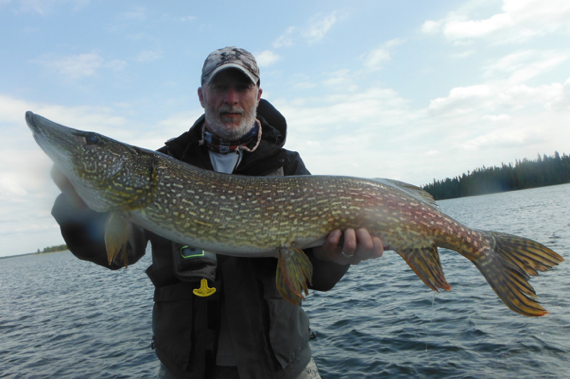 Kurt Benner
A Certified Master Angler since 2014, Kurt caught the fishing bug at an early age when his dad would take him to the his favorite spots in South Dakota to catch Rainbow and Brown Trout. Kurt's passion has taken him around the United States and Canada fishing different styles from Fly Fishing for Brook Trout in the Smoky Mountains of Tennessee to sight fishing trophy Northern Pike in the Northern Territories of Canada. Retired from a 35 year career with Wall Street, Kurt now focuses his attention on trying to trophy in as many species as possible. Not an easy task!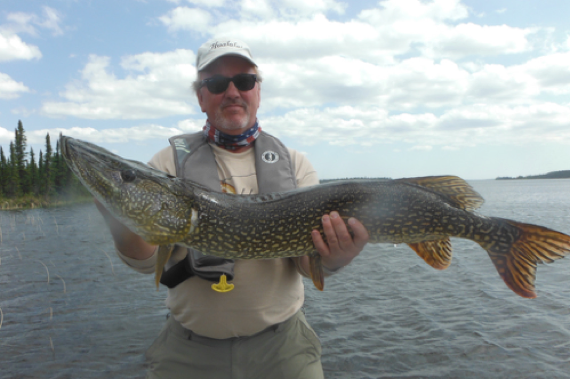 Jay Shepard
After a successful 35 year career leading multiple bio-tech firms, Jay now devotes all his time to his two passions, fishing and his work with non-profits. His fishing hobby started on the large lakes of Vermont and the Northeast fishing with his dad for Small Mouth Bass, Pickerel and Perch. His thirst has taken him from Dorado and Sailfish in Costa Rica to casting for Steelhead on the Rouge River and trophy Walleye and Northern Pike at various lodges in Manitoba. He has been a Certified Master Angler since 2017. When not on a lake or river, Jay works tirelessly as the Chairman of the Christopher & Dana Reeves Foundation and many other non-profit boards.